Everyone says that the best comedy comes from the darkest of places. And that gives me hope for 'The Toast of Brighton' – shameless plug alert: this is my upcoming novel – as the past few weeks have felt pitch black. And yet, I believe the words, chapters and story match the hopes I always […]
Read More
Testicular cancer is not an automatic death sentence. Unless you ignore that lumpy, harder than the other one or slightly-swollen ball, in which case it is.
Read More
Were I to list all the places where cancer might change my life, it's unlikely I'd include Warrington. It's even less likely I'd plan for this revolution  to occur in a charmless Premier Inn. It was Valentines Day, and by agreement, I was miles away from my significant other. I'd left a Waitrose fish pie […]
Read More
I don't sound right using words like totes I headed this piece as being  'down with da kidz' with a knowing nod to irony. I'm about as far removed from being down with anyone under the age of 40 as it's possible to get. On the rare days I stiffen my sinews and spend a […]
Read More
Coming out stories vary. For every parental 'yes, we thought as much' shrug, there exist a dozen painful 'not under my roof' tales of woe. In my case, it wasn't so much a closet door that was wrenched open, as the dodgy drawer in my divan bed base. Over a two-year period, I'd currated a […]
Read More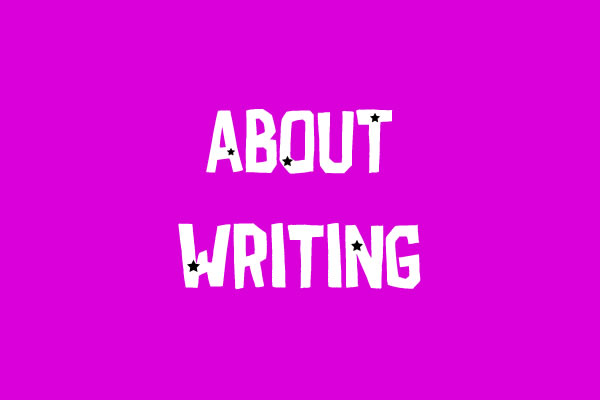 Mo Fanning talks about why he decided to rewrite and revamp his 2008 best-selling book 'The Armchair Bride' for an anniversary reissue.
Read More
You know how it goes. You're watching a TV show, and all-of-a-sudden the scene changes. Flashback to five years earlier. If there's one thing to be said for binge watching in the Netflix age, it's that I've thought again about how I tell a story. I've always known that a strict chronological timeline turns off […]
Read More
Thoughts from Mo Fanning on the festive period, a greeting by any other name!
Read More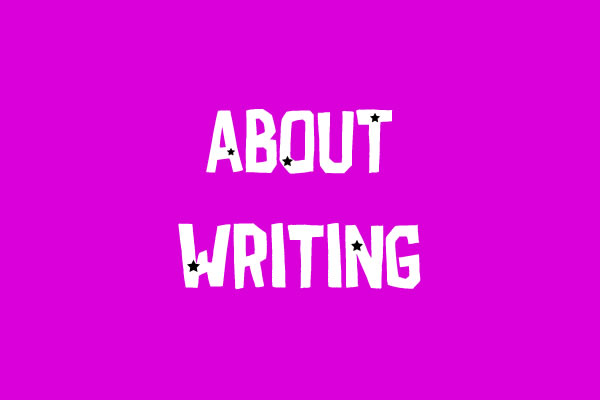 As Australians vote to allow same-sex marriage, I got to pondering how, when writing, I often base stories around major life events. The Armchair Bride brings former enemies together. Having it all sees the bride flee a dream wedding. My next book will see Evie find new ways to cope when every familiar situation 'dies'. […]
Read More