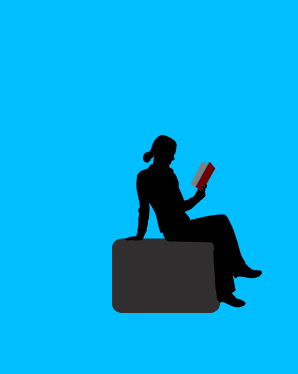 Guilty as charged. Months have flown by with no diary update. I am truly sorry. I never meant to be such a lazy sod, it just happened.
Read More
It finally happened to me this month. The moment I'd been dreading – and I should be honest and say I didn't deal with it particularly well.
Read More
Sorry for the lack of diary entries, been in a bit of a creative slump and didn't have the spark to write much, busy dealing with the rejection letters from agents who you suspect haven't even read your work – particular Kudos to the agency who shall remain nameless who said that thrillers were not really her genre – in response to 'Help' and the other one who had their very junior assistant reply on their behalf that stories about serial killers were not really her thing – well I'm with her on that.
Read More
There's a reason why Berlin hotels offer attractive room rates in January and February. Nobody wants to go. It's cold. Colder than anywhere you've ever been. Think about how cold that is, then make it colder.
Read More