I'm supposed to be editing. Or as I like to call it deleting six months hard work to write a totally different story. Call it chemo-brain or call it the fact I realised just a tiny bit too late I'd written the wrong story, but 'The Toast of Brighton' is going down to the wire […]
Read More
I'm saying short story, but it's a poem. It's political and generally reflects my frustration at the state of the UK. But I hope you enjoy it anyway.
Read More
Everyone says that the best comedy comes from the darkest of places. And that gives me hope for 'The Toast of Brighton' – shameless plug alert: this is my upcoming novel – as the past few weeks have felt pitch black. And yet, I believe the words, chapters and story match the hopes I always […]
Read More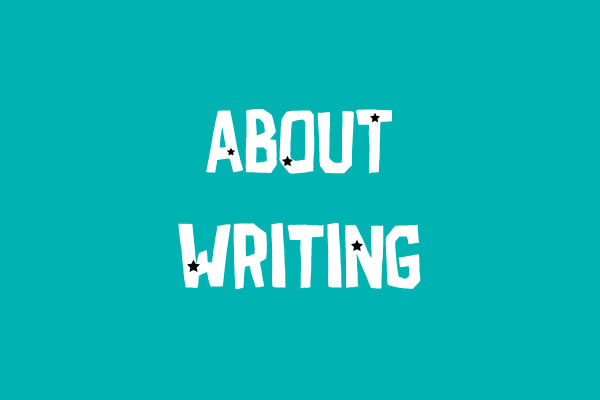 I don't sound right using words like totes I headed this piece as being  'down with da kidz' with a knowing nod to irony. I'm about as far removed from being down with anyone under the age of 40 as it's possible to get. On the rare days I stiffen my sinews and spend a […]
Read More
Mo Fanning talks about why he decided to rewrite and revamp his 2008 best-selling book 'The Armchair Bride' for an anniversary reissue.
Read More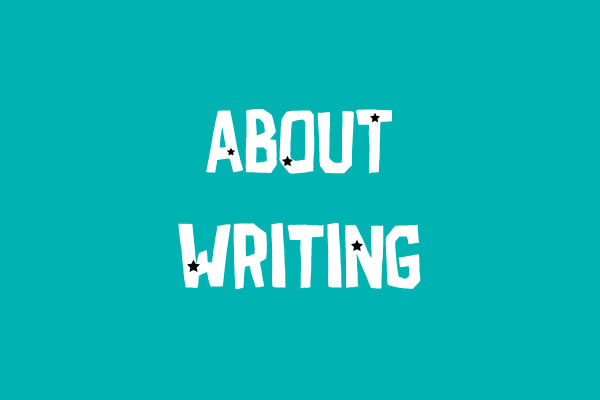 You know how it goes. You're watching a TV show, and all-of-a-sudden the scene changes. Flashback to five years earlier. If there's one thing to be said for binge watching in the Netflix age, it's that I've thought again about how I tell a story. I've always known that a strict chronological timeline turns off […]
Read More
As Australians vote to allow same-sex marriage, I got to pondering how, when writing, I often base stories around major life events. The Armchair Bride brings former enemies together. Having it all sees the bride flee a dream wedding. My next book will see Evie find new ways to cope when every familiar situation 'dies'. […]
Read More
There are many ways to track down a literary agent. This article shares some tips on how to power your search.
Read More
If you've reached the point where you think you'd like to find an agent or publisher for your writing, there's plenty of advice online. My own book – Please find attached – is rammed to the rafters with tips on how to attract attention, write a query letter, synopsis, bio and generally convince the gatekeeper […]
Read More