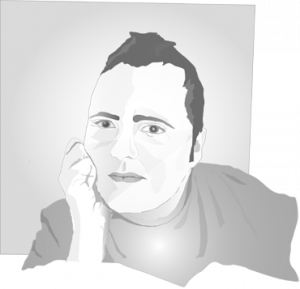 Birmingham-born writer Mo Fanning trained as a teacher, sold advertising space, learned how to fix computers and flip burgers before deciding writing romantic comedy was the way forward.
Mo's highly readable novels appeal to readers who enjoy books by Sophie Kinsella, Marian Keyes and Jane Fallon.
"The Armchair Bride' was shortlisted for the Arts Council England 'Book of the Year' award. As well as writing for several anthologies, Mo's work has appeared in The Observer, The Guardian and Irish Independent. His first compilation of short stories sold well in 2012 and Mo's second novel 'Having it all' hit the shops in 2014. Since you've been gone is due in early 2017.